Tackling Contact Center Cloud Migration Obstacles
The migration of cloud contact centers has nearly doubled in the past year, and according to IDC, more than 90% of global enterprises will rely on a hybrid cloud model by 2022. While there many benefits of a cloud CCaaS platform (and yes, you'll hear about them in this webinar), moving to the cloud can pose operational challenges and seem daunting to any organization. Register for this webinar to hear how SuccessKPI and Genesys can make this transition seamless and painless together. In addition to our guest speakers, you'll be hearing from our Chief Product Officer, Prahpul Kumar, as well as one of our Account Executives, Taylor Stone who will be hosting this webinar.

No matter where you are in your cloud migration planning, you'll get the checklist you need to tackle your cloud migration. A few lucky attendees will win a copy of The Art of SaaS, co-authored by our CEO Dave Rennyson!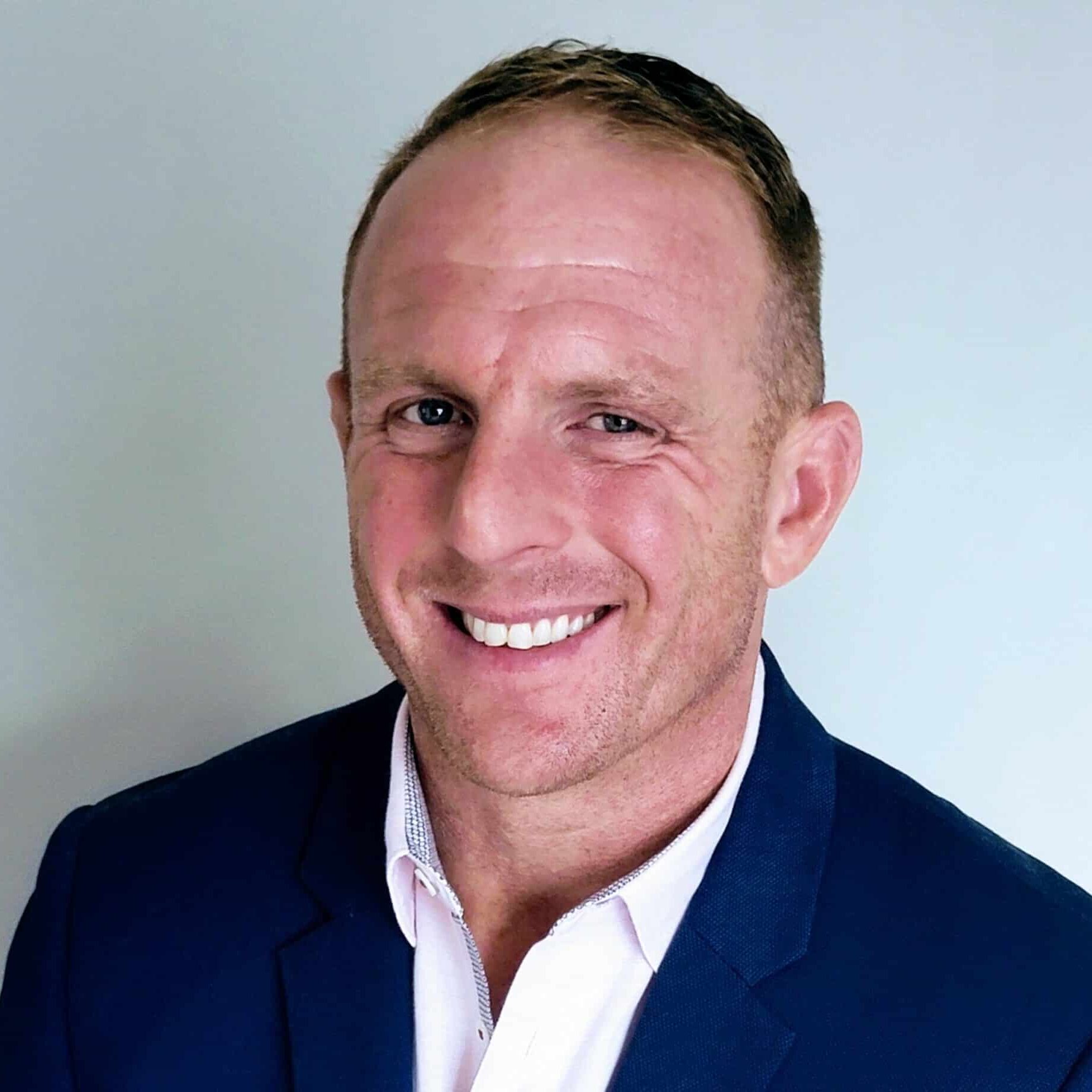 Chris Howe
President, Limitless Connect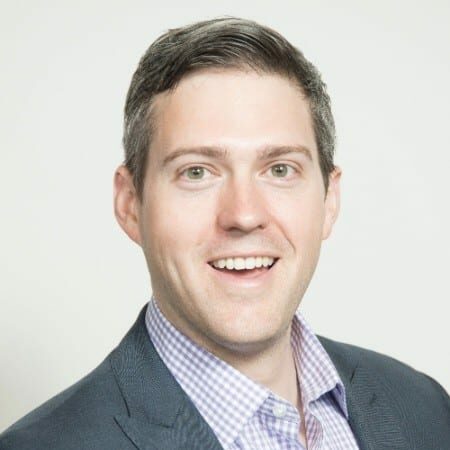 Alex Ball
VP of Sales, Genesys