The Future of Empathetic Collections: Preparing for Credit Reporting Changes 2022
From Regulation F to the increasing buzz around AI and ML amidst the pandemic, and now the new update to the credit reporting on medical debt, the receivable management industry is being hit with a shock wave of changes.
As of July 1, 2022, medical debt that has been paid is no longer included on credit reports from Equifax, Experian, and Transunion. What may seem like a critical loss of data can be a catalyst for businesses to build a dynamic strategy that empowers customers to shape their own solutions towards their debt recovery goals while saving businesses critical time and resources.
Watch now to hear from Sameer Maini, Chief Information Officer at State Collection Service and Nathan Anderson, Senior Strategic Consultant at SuccessKPI, and take away action-oriented and insight-driven tips on how you can begin preparing for the future now.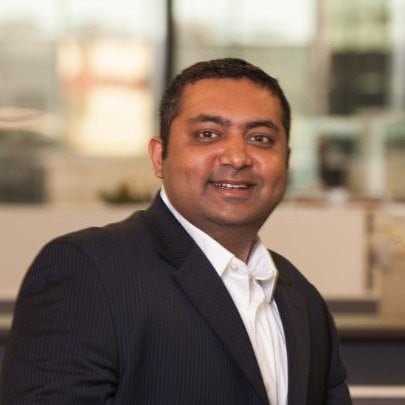 Sameer Maini
Chief Information Officer, State Collection Service, Inc.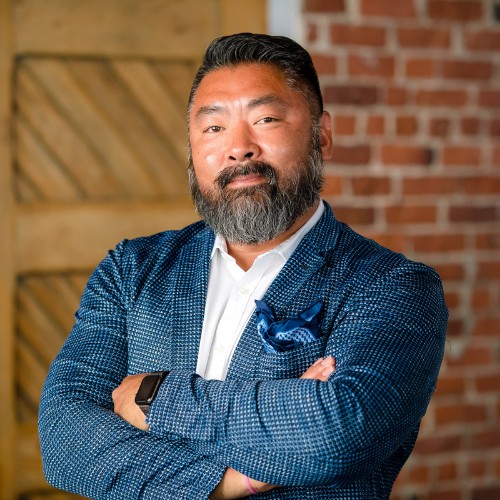 Nathan Anderson
Senior Strategic Consultant, SuccessKPI