The Great Cloud Migration: 5 Actionable Tips for On-Prem Contact Centers 
According to IDC, more than 90% of global enterprises will rely on a hybrid cloud model by end of this year. Moving to the cloud can may seem daunting for businesses of all sizes and the journey can be rocky with unforeseen roadblocks. What if you knew what traps to avoid and what to plan ahead?
Watch this webinar to take away actionable tips for a seamless move to the cloud from experts at SuccessKPI and ConvergeOne.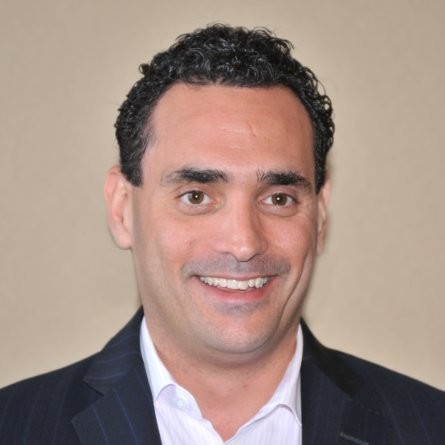 Michael Wiesblatt
Vice President CX, ConvergeOne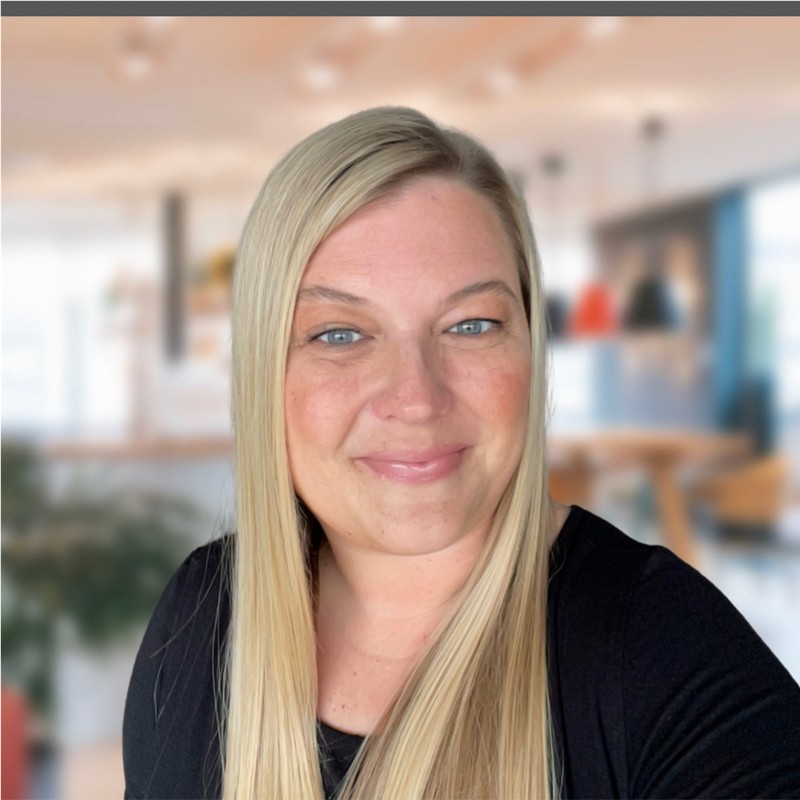 Erin Stewart
Executive Director of Emerging Markets, SuccessKPI